1966 Corvair Corsa - It's Alive!

After almost 5 years of rebuilding and modifying the air cooled flat six boxer style engine it is ready to fire.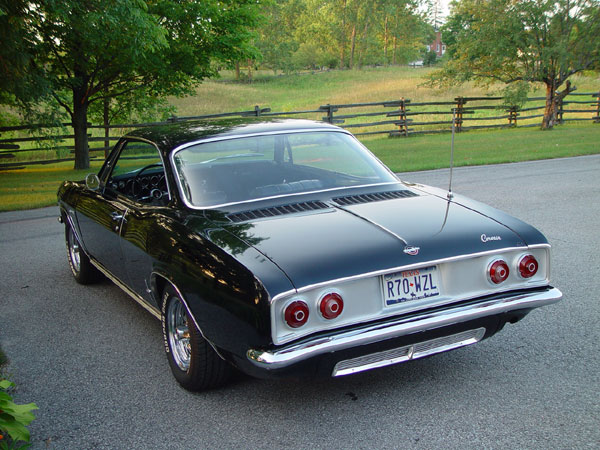 What's that strange noise coming from the back of the car :)
FINALLY - the car moves under it's own power for the first time in 26 years. Paint and body is still factory original for now.
Interior is mainly original, stereo in back seat is temporary
The motor is ......uh......somewhat modified!
Before After
At it's first car show in Orillia ON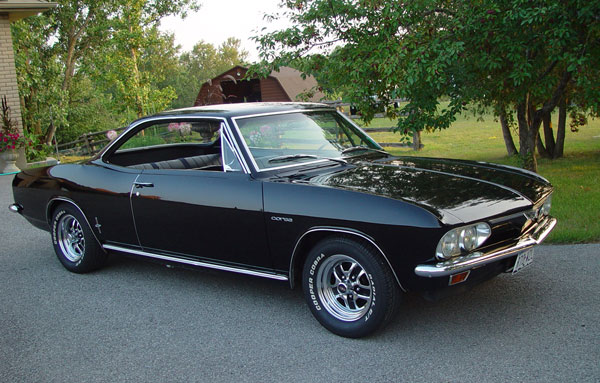 For the full story on this car click here Corvair Page or click here to return to my Home Page